---
At any given time, only about 2% of the population is shopping for a new or used vehicle. Unfortunately, most dealers are spending all of their time and energy marketing to this group of people. This is a pretty small piece of the pie to begin with, so local car dealers end up beating each other up trying to offer the lowest price to win business. But this is not a strategy that will help you grow and hit that next goal.
In fact, the biggest opportunity for you (and in the car business in general) is bypassing the problems of the 2% shoppers by using a marketing strategy that allows you to reach the 98% of the market who aren't shopping but are dreaming of upgrading their vehicle. These Sleeping Buyers are more plentiful, less price sensitive and can be accelerated into the market with the right messaging.
Rich Dealers® can help you reach this whole new group of buyers. Each Rich Dealers® campaign includes the secret formula of scarcity, urgency and believability that pulls Sleeping Buyers into the market. Plus it comes pre-baked with answers to those two most important questions—why should a customer choose you? And why should they choose you right now? Because of this, Rich Dealers® gives you a proven, reliable system for waking up the Sleeping Buyers and convincing them that NOW, not later, is the time to buy. And that yours is the dealership to buy from.
The result is the answer to smart, sustainable growth for your dealership.
---
When you have a system like this that delivers a constant flow of new business, it significantly reduces the stress level associated with your dealership, so your enjoyment can go up. Suddenly, you can stop trying to magically create customers out of thin air and start focusing on perfecting the processes you already have in place to convert the additional traffic. That means you grease all the cylinders and increase deal flow.
Rich Dealers® will give you everything you need to start attracting the Sleeping Buyers to your store and create a flood of additional traffic, so you can have a life and business that are ESP—Enjoyable, Simple & Prosperous®.
Who Is Rich Dealers® For?
---
This program was designed for Dealers and General Managers who: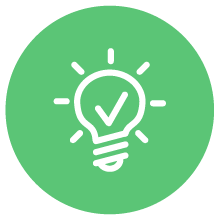 Are looking for a way to get their dealership to stand out other than offering the lowest price.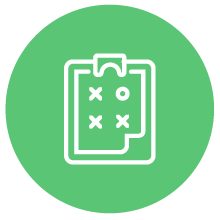 Feel like their marketing isn't working as well as they think it should be or as well as it used to.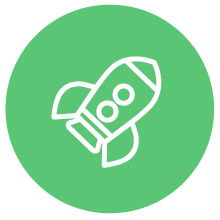 Know they need more leads and traffic to sell the cars they should be selling.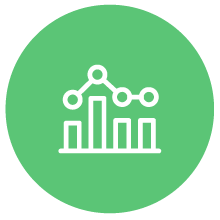 Feel the dealership has hit a plateau, and they're looking for some fresh ideas.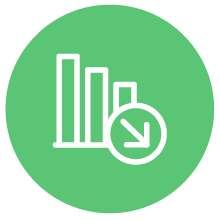 Are looking to grow but aren't sure how to get to the next level.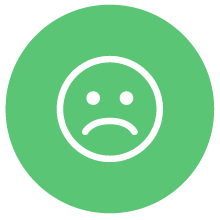 Are feeling powerless and stuck, and the business just isn't enjoyable anymore.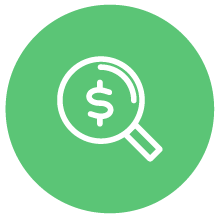 Are tired of flushing money down the drain on Same Is Lame® marketing that just doesn't get the job done.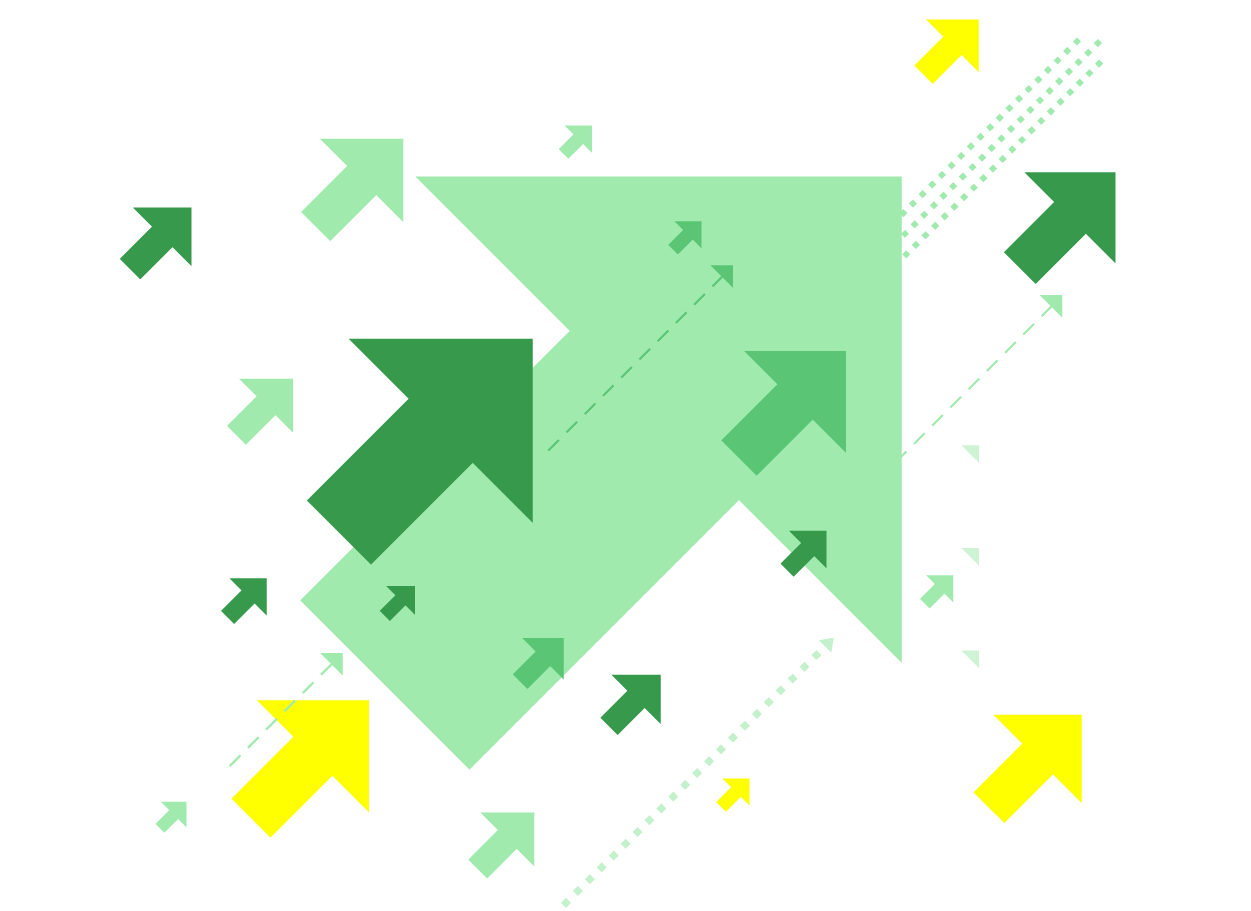 ---
Rich Dealers® was founded on one simple idea: The car business doesn't have to suck.
Bottom line: We give you everything you need every month to attract the Sleeping Buyers in your area to make it simple for you to get to your monthly goal.
If you are sick of the status quo and are ready for real, sustainable growth, then Rich Dealers® is the solution you've been looking for.
Here's What You Get With Rich Dealers®
---
We never lock you into a contract or long-term commitment. You stay with us only as long as it makes sense for you. Our members stay with us for years because they like us and it works, not because we roped them into a long-term contract.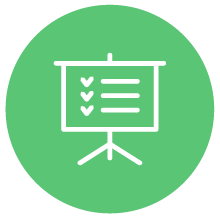 Customized Plan Of Attract (Media Plan)
Monthly Creative Packages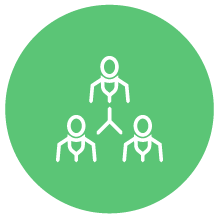 Quarterly Mastermind Meetings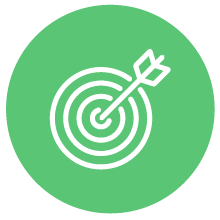 Exclusive Rights To A Customer-Focused Brand-Booster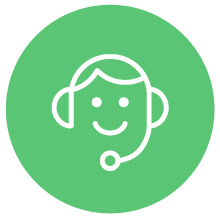 Unlimited Concierge-Level Support From Our Expert Team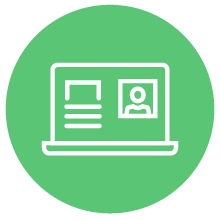 Rich Dealers® Members-Only Email Discussion Forum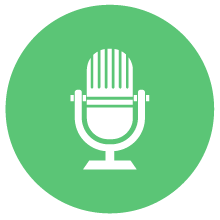 Monthly Roundtable Radio Spot Review
---
There are lots of different ways you can start using the Sleeping Buyer strategy in your dealership today to start generating more traffic and leads, but we're experts at making sure this works and that you get fast results.
---
That's why every one of our members receives a Plan Of Attract Media Plan. This is where a member of our expert team will take a deep dive into what you are currently doing to figure out what's working, what could be working better and what's not working at all. The result is a personalized recommendation and step-by-step plan that will show you best way to implement this strategy for your store.
---
We've already figured all of this out because we've helped hundreds of dealers in all shapes and sizes do this. We've been perfecting it for years, so our team understands which advertising options exist for your specific dealership, how much they cost and what makes the most sense, based on your budget and growth goals. We give you all the information and a customized growth plan on a silver platter.
We call this the Plan Of Attract, and it lays out the strategy that will provide you with the biggest return on investment to help you reach your goals, on the timeline that you want, using the budget you have available.
Monthly Creative Delivered To Your Door
---
Every single month, we send you a brand new campaign for you to use the following month. That's right, we give you your next marketing campaign over a month in advance, so you have plenty of time to review the materials and place your media BEFORE the month starts.
You'll get all the assets you need to execute this plan in your store, and you choose the assets you want to use to wake up the Sleeping Buyers. Everything you could dream of asking for is provided to you, with more than enough time to execute the campaign fully each month.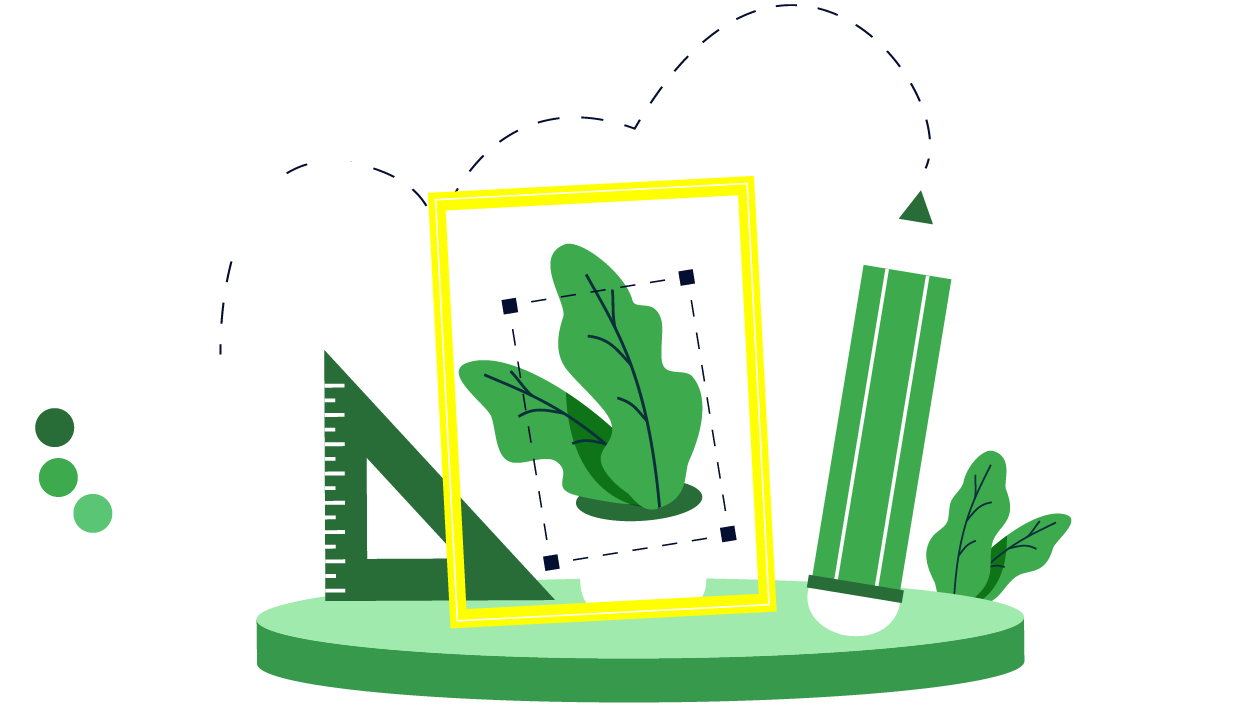 Plus, you never have to worry about being creative, coming up with ideas or writing ads. And we'll never call you and ask, "What do you want to run next month?" We do all the work for you. And in all the years we've never repeated a campaign. EVER.
These campaigns are created to do everything necessary to attract the Sleeping Buyer. They appeal to the "something for nothing" desire. They speak to the 98%. They answer those two all-important questions, and they contain scarcity, urgency and believability. Our members have sold MILLIONS of cars using these campaigns because they are based on a proven scientific method, not a guess or a gimmick. We literally turn on traffic like a light switch.
Hundreds of dealers in every kind of market with every type of media mix available have all run these campaigns and seen an immediate increase in traffic. That means we know what works before you spend a dollar.
Quarterly Mastermind Meetings
---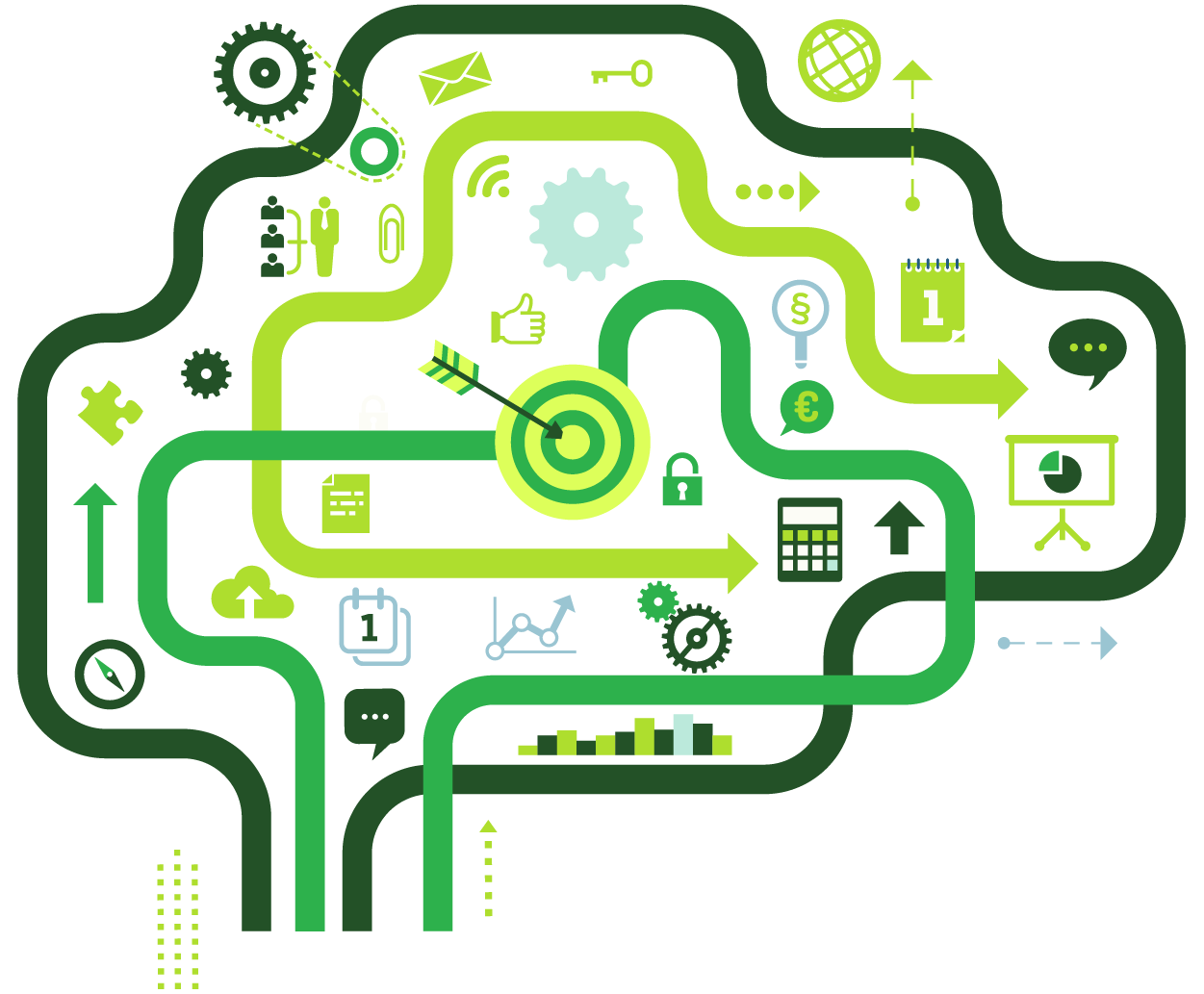 Every quarter, our members fly from all over the country to sunny Orlando, Florida to spend two intense days sharing and supporting one another. It's like a 20 Group on steroids—without all the chest pounding.
We've found that you learn and grow faster when you learn and grow together, which is why we create this valuable opportunity. We talk about what's working now. We celebrate each other's victories and learn from each other's mistakes. We discuss everything from marketing and processes to leadership and culture, all with a focus on increasing sales without sacrificing profit. The result is a group of like-minded dealers who are invested in each other's success and relationships that stand the test of time.
See what you can expect at www.RichDealersMeeting.com.
Exclusive Rights To A Customer-Focused Brand-Booster
---
That this strategy requires making three specific changes to your messaging: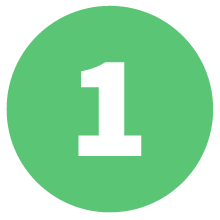 Make your marketing about solving problems that keep people out of the market.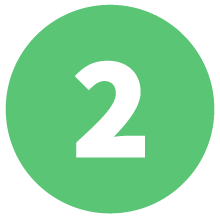 Make compelling offers that get people excited and convince them to ACT NOW!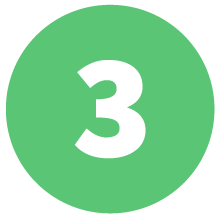 Position your store as something totally different than all the other car dealerships.
To help you accomplish these things, we give you the complete, multi-channel marketing campaign we talked about, but we also give you a proven strategy for positioning your dealership in a very unique way. We change the way your dealership is perceived by the community by putting you on the customer's side.
---
Doing this helps you stand out from every other dealership in your area by creating authentic relationships with your customers that allows you to help them find a solution that goes beyond low-price and good service. It removes customer's anxiety and erases the stereotypes about car dealers.
---
Our members have found that by simply incorporating our specific brand message into their advertising, traffic increases. People instantly connect with you and your dealership, and they immediately understand how your store is different. You become a trusted advisor and the only obvious choice when it comes to buying a Nicer, Newer® vehicle.
Unlimited Concierge-Level Support From Our Expert Team Of ESP® Advisors
---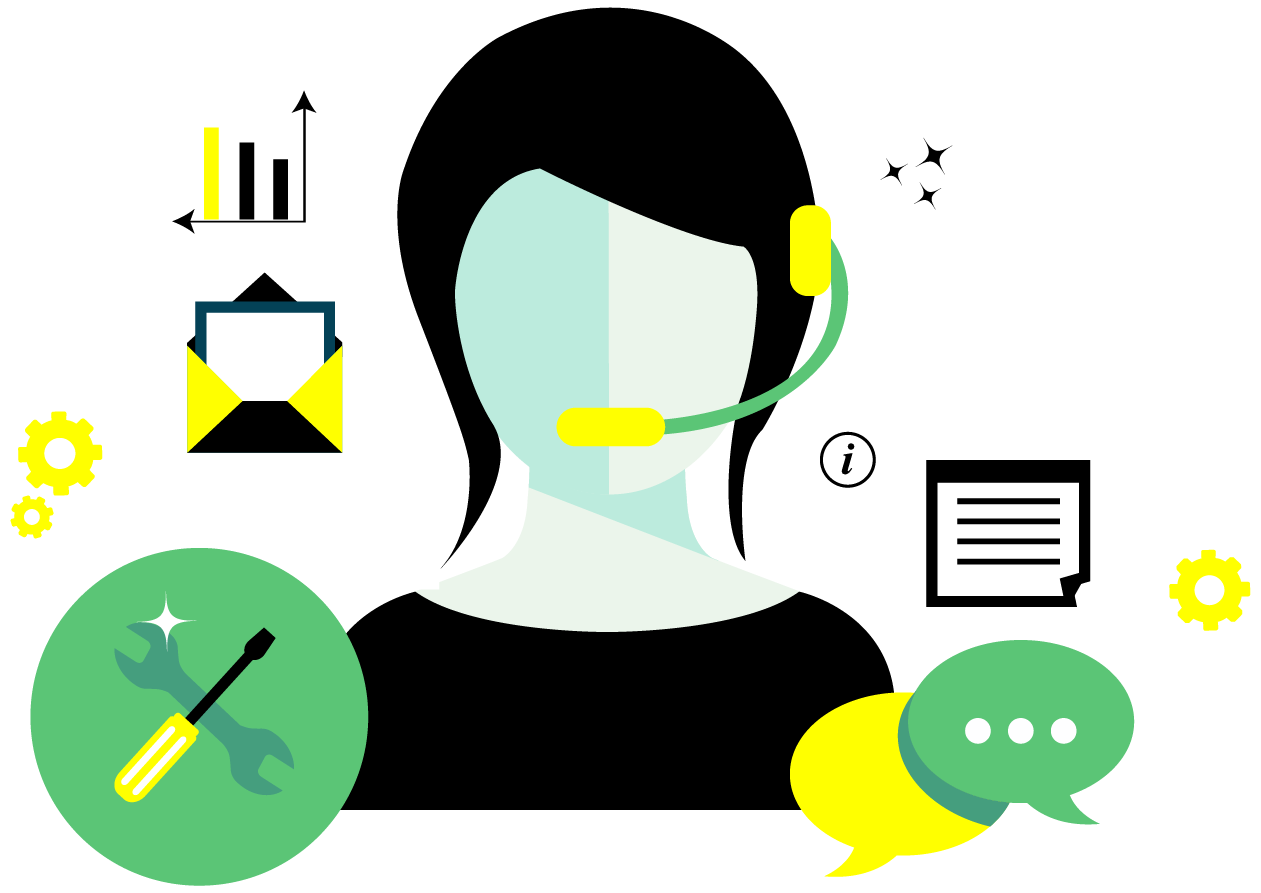 Look, we'd be lying if we told you that this was a set it and forget it approach to growth for your dealership. First, you have to implement the strategy. And then once you hit that first goal, there will be more work to do to hit the next one and the one after that.
That's why our team of ESP® Advisors is always standing by to help. From the minute you get started, they're here to guide you through setting this strategy up in your dealership. And as you reach goal after goal, they'll proactively review your progress to analyze your presence across all platforms, check for anomalies in your accounts, make sure things are consistent and determine new opportunities that could help you sell more cars.
What this means is that we are continually looking for ways to help you reach the NEXT goal, so you can achieve more than you ever thought possible. Our team is ready to help you implement the Sleeping Buyer strategy in your dealership whether you choose to do it yourself or add on additional services from our full-service agency.
We are always here to help. Whether you need help diagnosing a problem or are ready to take the next leap with your goals, we'll be there to support you on your path to ESP®!
Rich Dealers® Members-Only Email Discussion Forum
---
Rich Dealers® connects you with a network of success-minded dealers across the country who are using this system to break records and exceed goals. When you join them, you have access to 24-hour support from these peers through a members-only discussion forum called Rich Dealers® Connect.
So whether you're looking for a recommendation for feedback on your advertising, a BDC pay plan, a sales training program or some advice about developing non-compete/no-disclosure clauses for your employee contracts, there's always someone standing by to help. It's like the answer to every question you've ever had, all on-demand and in one place. There's no contests or competition, just dealers eager to support each other and help you reach your goals.
Monthly Roundtable Radio Spot Review And Training
---
Your advertising is only as effective as your ads. That's why we pour all our best ideas and strategies into creating a completely unique, omni-channel campaign for you every single month, but there's still a lot to be said about the production and delivery of the spot.
During this monthly training you can have your actual commercials reviewed by our team of experts. They'll give you advice on how to increase the effectiveness and results of your campaigns, so your commercials stand out and attract more customers to your store.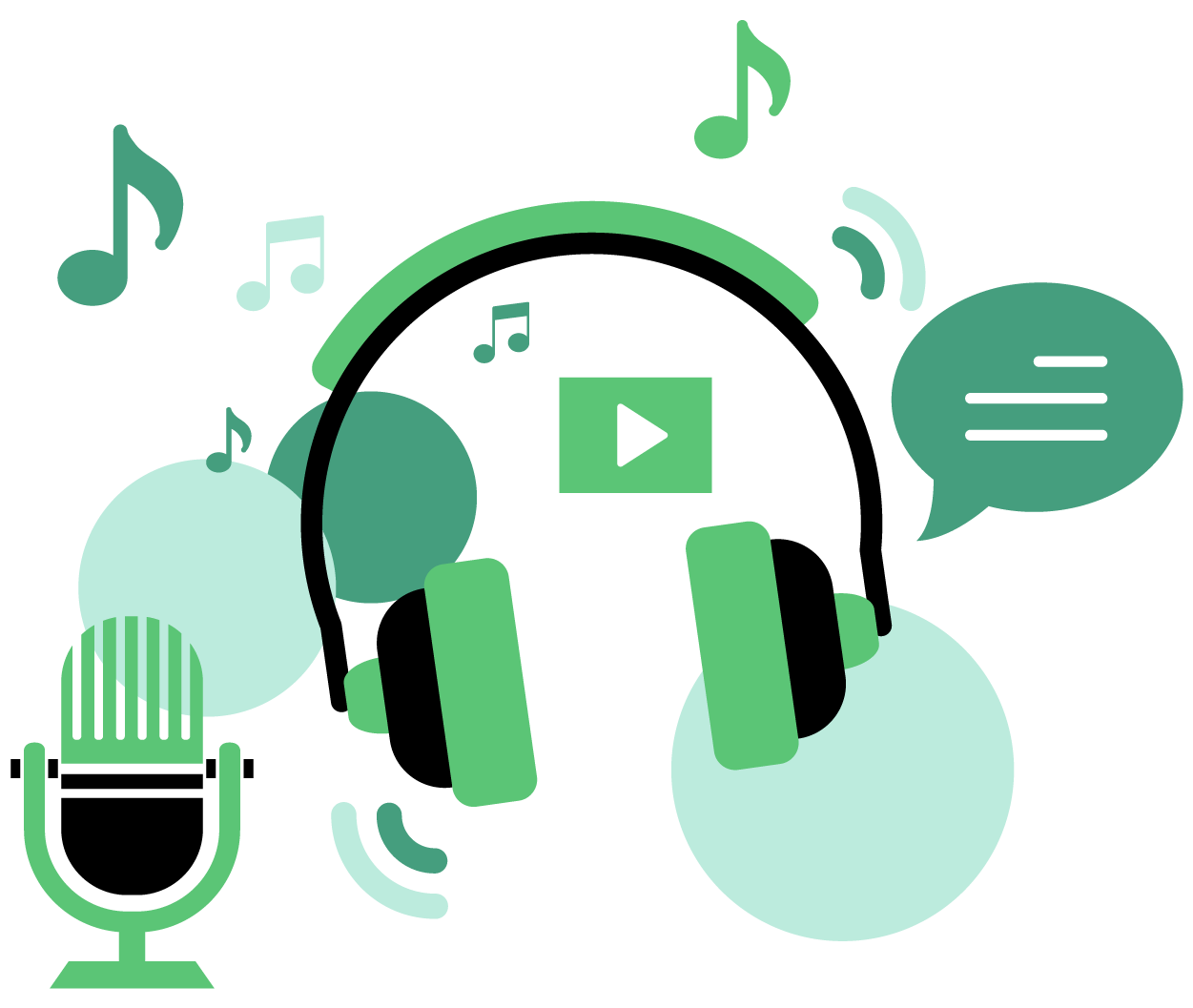 Become A Rich Dealer Today For Just $3,495/Month And Get:
---
1. Your Customized Plan Of Attract—A Personalized MediaPlan Built Specifically For Your Dealership
2. Monthly Results-Oriented Customer-Attraction Marketing Campaign For All Media
3. Consumer-Focused Brand-Booster License
4. Access To Rich Dealers® Connect Members-Only Email Discussion Forum
5. Access To Quarterly Rich Dealers® Mastermind Meetings
6. Monthly Rich Dealers® Roundtable Radio Spot Review & Training
7. Gravitational Marketing® For Automotive Dealers System
8. Unlimited Concierge-Level Support From Our Expert Team Of ESP® Advisors
9. Area Exclusivity
10. No Long Term Commitment