When it comes to marketing your dealership online, there's a lot of noise out there.
---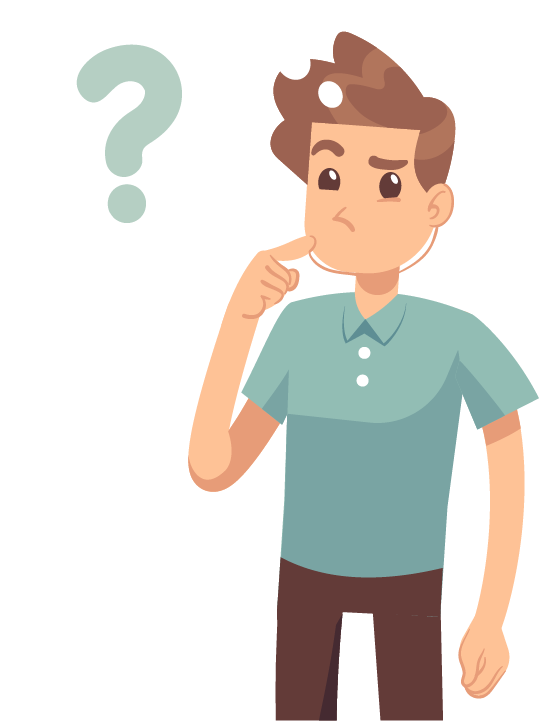 Everyone, from other dealers to digital marketing agencies, has a different opinion on the "right way" to do things. Worst of all, there's no clear indicator of who's right.
We know this can be confusing.
You don't wanna spend money or waste time on digital marketing that doesn't work. It's frustrating to spend thousands of dollars each month and see little to no ROI. At the end of the day, you just wanna sell more cars, and that's exactly what your digital marketing should help you do.
Simple—every dollar you spend on digital marketing should match back to a car sold.
---
Too often, we hear dealerships that don't know what they're spending their digital marketing budget on.
---
Most of the time they're paying for lackluster SEO that doesn't help their website rank any higher in Google or they're fighting for VDP views that don't lead to additional sales. They might as well be throwing money away.
Here's the bottom line—at the end of the day, metrics like clicks and VPD views don't really matter. Can you still track them? SURE! But it's more important that your digital marketing positively contributes to your bottom line. The only way to know this by attributing every sale back to its source (and the investment you made to get it).
Now, this all sounds great, but you're probably wondering how to execute this strategy.
That's why we've put together this guide. So no matter what medium you choose, you'll know how execute it, how to track it, what to look for and how to set smart goals that help you scale your results and grow your business.
Before you put a dime into a digital marketing strategy, you need to know what you're trying to accomplish.
Ask yourself:
1. What is my overall goal?
2. How exactly is digital marketing going to help me accomplish that goal?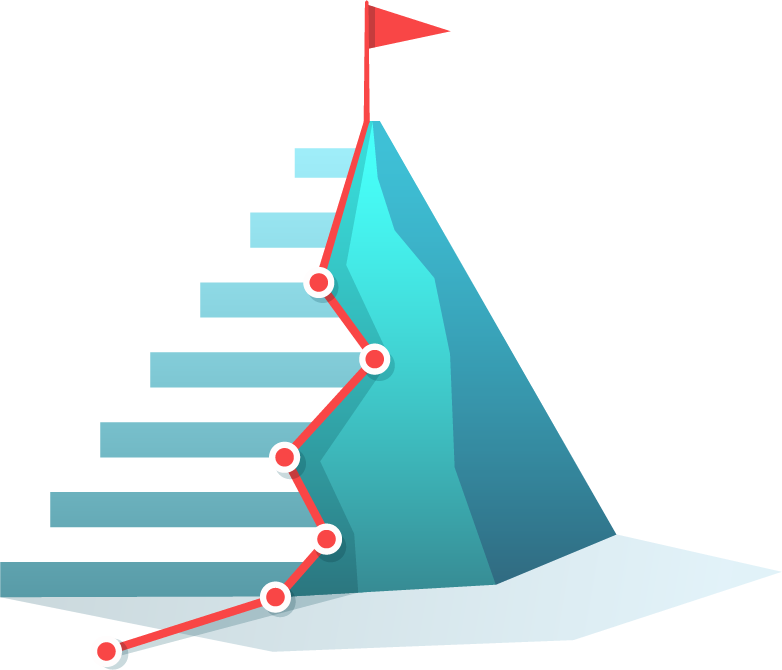 Most dealers say "selling more cars" is their goal.
---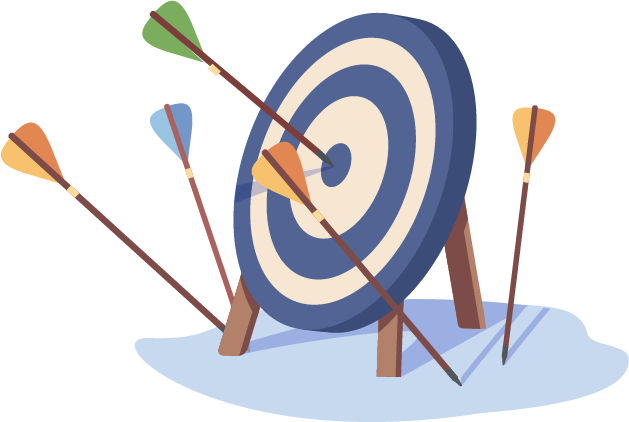 But how would you like digital marketing to help you sell more cars? Make sure you're setting SMART goals—and by SMART we mean Specific, Measurable, Attainable, Relevant and Timely (Time-Based).
Without a SMART goal you're setting yourself up for frustration and lackluster results.
For example, let's say you want your digital marketing to raise brand awareness. This goal isn't specific, and while you might see more people in your door, you have no way to measure if the results are from your digital marketing efforts. And because of this you won't know how to make meaningful optimizations to your digital marketing campaigns.
Alternatively, maybe you want digital marketing to help you stand out in your market. Again, a creative online campaign might do this. But again, this goal isn't specific, and you have no way to measure it.
---
Remember what we said earlier about matching back every dollar spent to a car sold,

neither of these goals align with that principle.
---
If you want something concrete that helps you track ROI, scale your marketing and grow your sales, your number one digital marketing goal needs to be lead collection.
---
And by lead we mean the name, phone number and email of customers interested in purchasing a car from you.
Why?
Because with a valid lead, you can talk to real people interested in buying from you today.
See, a lot of dealers are focused on tracking KPIs like VDP views and time spent on site. But this is a BIG mistake. It doesn't matter how many people view a VDP or how much time they spend clicking through pictures, it all means nothing if you don't have a way to get in touch with and sell to them.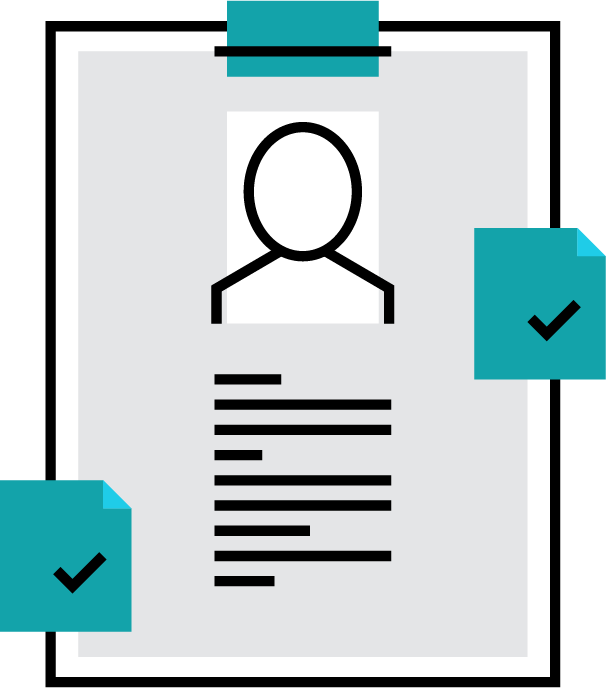 Collecting and tracking leads with your digital marketing will make it much easier to track the ROI of your investment. It also makes testing more efficient and scaling easier.
Now that we're collecting leads, here's how we do it in Facebook, Google, online and in email.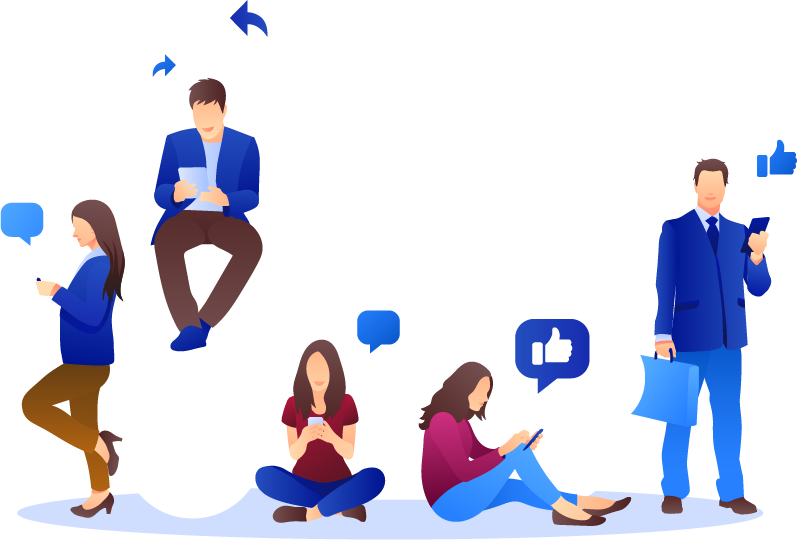 Facebook is a powerful tool due to its versatility. Because Facebook has more than 2 billion active users and a large selection of ad objectives, formats and placements to choose from, an effective Facebook advertising strategy can double your leads virtually overnight.
But here's what you need to know about running Facebook ads.
We get asked a lot if boosting posts is the same as running ads.
---
In short, no.
While both activities require some advertising spend, when you boost a post, it starts by going out to your social network, and then, depending on your spend, you can expand the radius so the post will also reach the friends of people who liked your page or who demonstrate specific behaviors within a finite radius.
But where boosted posts fall short is that they are unlikely to get you real, actionable lead data.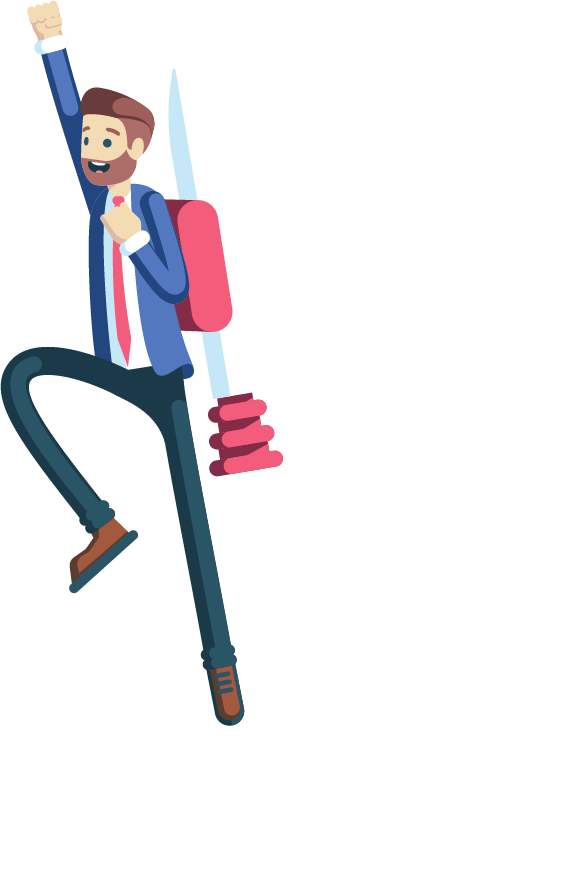 You might experience more social engagement with a boosted post, but if you start running a Facebook ad campaign, you can generate leads on a large scale. These ads appear in users' Newsfeeds outside of your business's network. So instead of a "like" that you might get from a boosted post, you come away with a real customer's contact information.
Just make sure you're running Lead Gen Ads. This makes it even easier for customers to interact with your ad, give you their information and click through to visit your page.
---
Know Your Target Audience
---
One of the most powerful tools Facebook has to offer is the ability to build and target a specific audience.
---
One of the first questions we ask a dealer when we start working with them is about their geographic location.
In other words, how far do you think a person would drive to buy a car from your dealership? Then, we use this information to target people who live in that area. After you set your radius, you can also narrow your audience by age, gender and other distinguishing factors like interests and behaviors.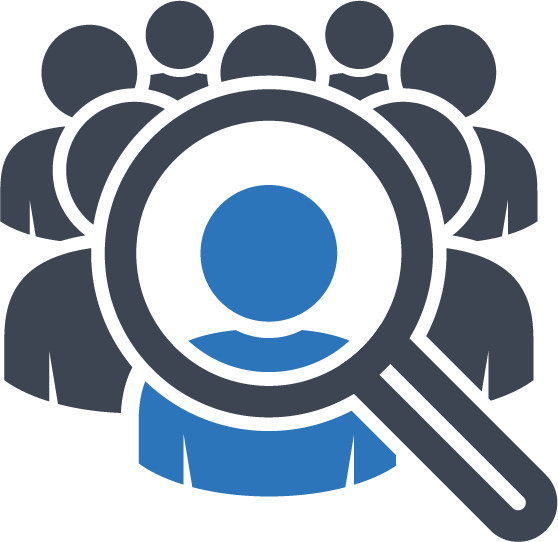 But targeting on Facebook doesn't stop there. If you have a list of past customers who have bought from your dealership, you can upload that into Facebook and create a "Lookalike Audience," which is an audience that demonstrates the same kinds of behaviors and interests as those people who just bought from you.
You can also use the list that you've just uploaded to create a "Custom Audience," which can be valuable if you have an in-house service department because then you can promote service specials to them now or buy-back specials later down the road.
---
Know How To Leverage Retargeting
---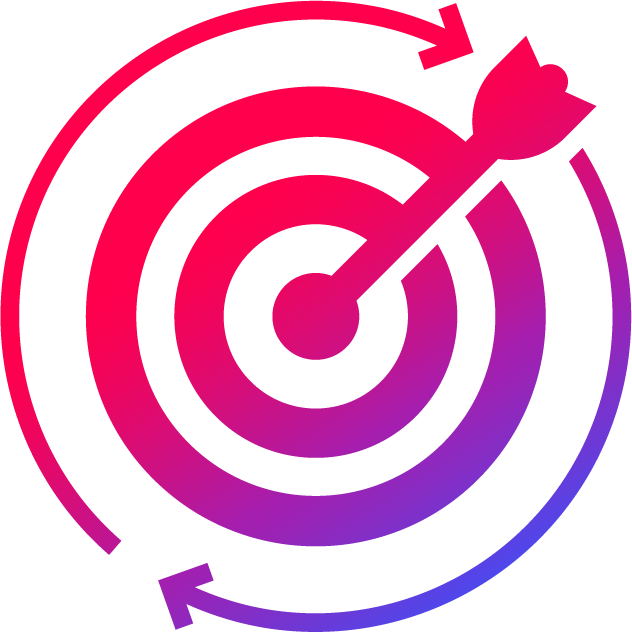 Retargeting is an excellent and usually low-cost way to leverage Facebook's platform to generate more leads or re-engage past leads. Retargeting uses cookies to track people who have visited your site but didn't become a lead. Over time you build your list using these cookies.
Then you can serve these people different offers through Facebook. These campaigns are usually low cost because it's such a small audience, but they're incredibly effective because they allow you to have multiple touch points with a prospect, meaning you can serve them different offers until one speaks to them and gets them to convert.
---
Write Strong Headlines & Compelling Offers
---
Headlines are the most important part of your ad.



---
This is a make-or-break moment because it can determine whether you get the click, or they just keep on scrolling. For this reason, you should not lead with your dealership name or brand. This is a waste of valuable space and is not likely to convert at a high rate because people operate in terms of self-interest.
Rather, a good headline should capture people's attention and get them interested in what you have to say. It should answer the question "Why should I click this ad?" Pulling them further into your ad with a strong benefit statement that makes them want what's on the other side of the click.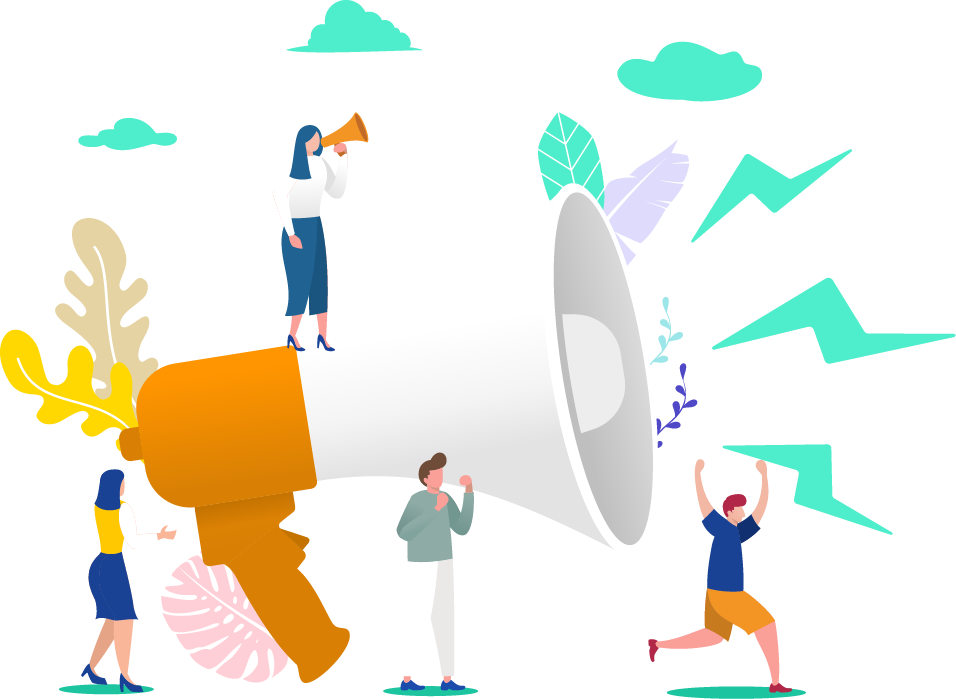 One approach to headlines that we've had a lot of success with is leading with a compelling offer.
---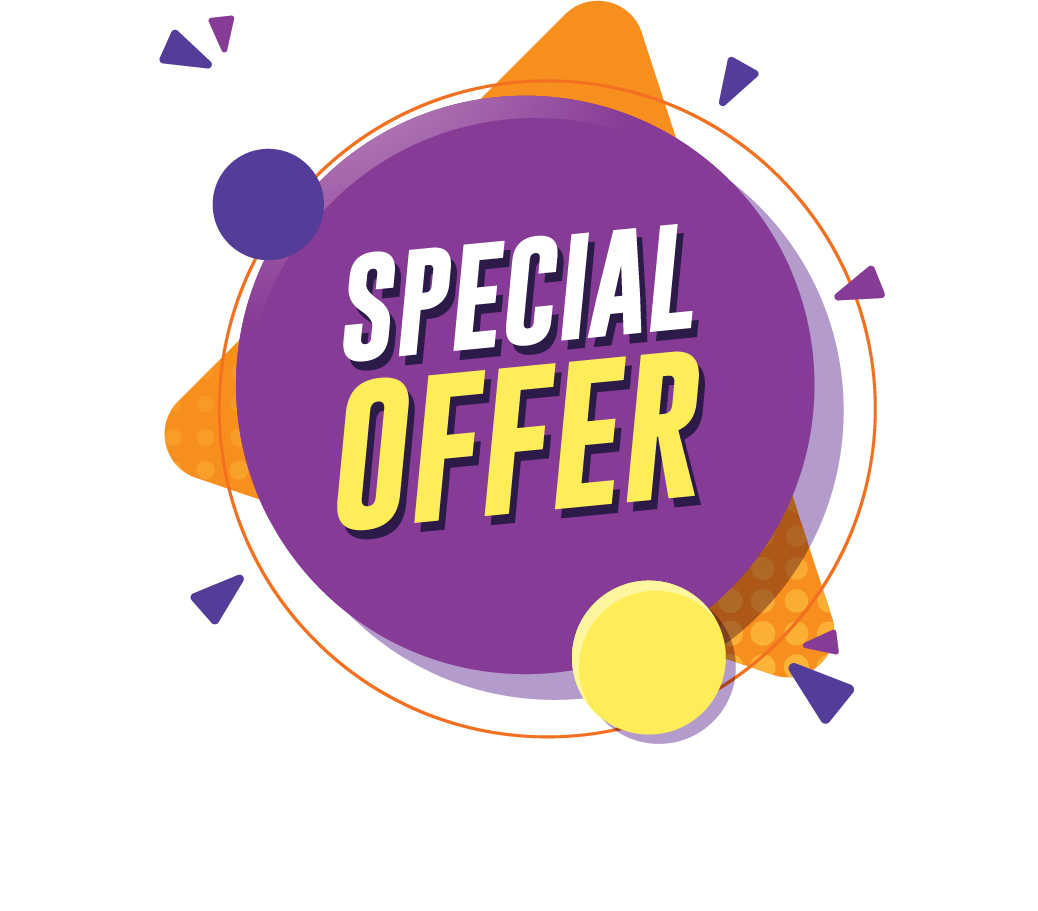 The secret to accomplishing this is to create offers people can't get anywhere else. Exclusive offers motivate them to act now. The very best offers give people access to something they can't get anywhere else, and they combine elements of scarcity (there's limited quantity), urgency (only available for a limited time) and believability (because it's true, and because there's a reason why the offer is being made).
But Facebook isn't the only place in digital marketing a strong headline and compelling offer can help you draw in more customers and convert more leads.
Google Ads also need both, but here's how Google Ads are a little different.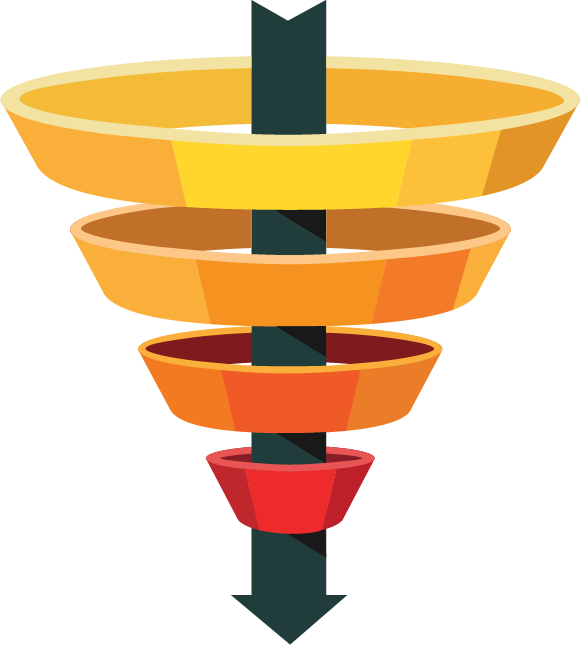 For this reason, one of the first questions you should ask yourself regarding your keyword strategy is, "Where in the car-buying funnel do I want to attract leads from?"
If you are trying to attract customers from the top of the funnel, then you might want to target keywords as broad as "Used Car Dealer" or "Ford Dealer".
But if you want to target customers at the bottom of the funnel, you may want to be much more specific, like "[Year] Black Toyota Camry Leather."
As Google makes it more and more difficult to rank above the fold in the organic search results,...
---
Paid search through Google Ads is becoming the bread and butter of many businesses, including dealerships.
The first step to creating an effective Google campaign is developing a keyword strategy.
Your keyword strategy will determine what types of keywords you want to target with your campaign. The best keyword strategies rely on keywords that closely relate to your business and your goals.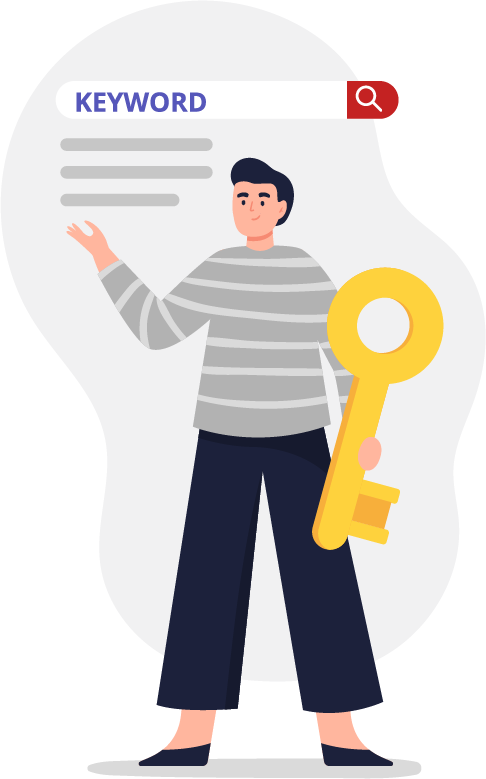 ---
Align Your Bidding Strategy With Your Business Goals
---
There are two main current schools of thought when it comes to setting up your bidding strategy
---
Max Cost-Per-Action Bidding and Max Conversion Bidding. Which one you choose will depend on your business goals.
The Max Cost-Per-Action strategy is all about helping you get as many actions as possible at, or below, your preferred price.
For example, if you want your action to be conversions, and you want to acquire each action at $15, the Max Cost-Per-Action bidding strategy will optimize your campaigns accordingly. It'll adjust to help you acquire individual actions at, or under, $15 each.
Meanwhile, instead of focusing on the price per action, the Max Conversion strategy focuses on your budget as a whole.
This strategy is aimed at getting you the maximum number of actions based on your overall budget. This may mean you're paying more per individual action on certain days, but overall, this strategy optimizes to make bids that maximize your budget.

---
Develop A Negative Keyword List
---
The first thing you'll want to do after you start getting some traffic is to inspect which searches are triggering your ad. It is common for an ad to be served for an unexpected set of keywords.
If this goes unchecked, it will result in a major waste of ad spend because you'll be paying to show your ad to people who aren't even looking for what you have to offer.
For this reason, you'll want to develop a negative keyword list, so you don't waste any more money on them. If you're outsourcing your Google Ads campaigns, make sure you talk to your provider about their negative keyword strategy.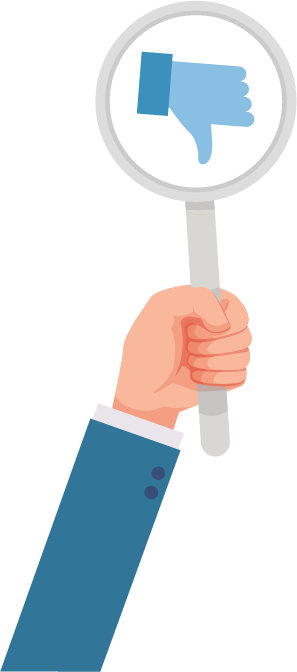 ---
Optimize Your Account For Maximum Results
---
Once your account is live, it's time to manage and optimize for results.
---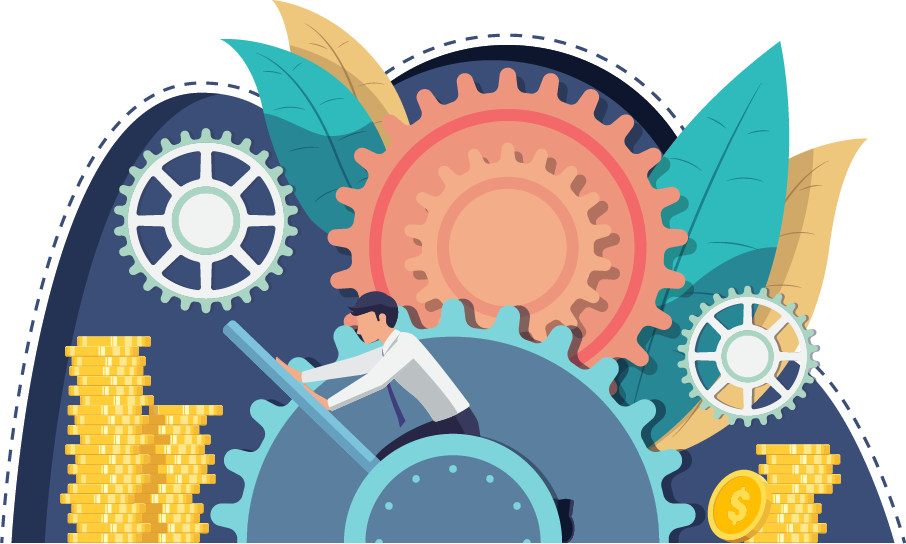 Google Ads can be a beast to manage because you have to optimize for effectiveness at every level, from keywords and keyword strategy to ad groups and even specific ads within each group.
That means that you need to be keeping a close eye on each individual keyword's click-through rate, weeding out those that don't deliver results and adding to your negative keyword list to better target spending.
From there, you can work your way out, examining the results each ad group is delivering. As time passes, you might discover that entire ad groups aren't delivering at the rate you thought they would, and you may need to re-examine your keyword strategy.
Because each ad group will have multiple ads with unique copy, you'll also need to be checking in on ad performance and replacing ineffective ads. Additionally, you'll want to make sure that you're keeping your ads fresh.
It's best practice to have 2-3 different versions of your ads for each ad group and to have them rotating. This will allow you to fine-tune which offers and headlines work the best. Plus, Google might like one ad more than another and reward you with lower CPC. By regularly updating your ads, you may also see more clicks. This is because one ad might resonate more with your audience than another.
At the end of the day, properly optimizing accounts can take a lot of time. So we recommend you have personnel dedicated to working in your accounts every day to make sure you are seeing the best results possible.
'Cause if you're not running Google Ads correctly, there's a chance your dealership isn't appearing above the fold on users' search results. And if you're not ranking above the fold, you miss out on traffic that you may have already paid for via mass media.
Running Google Ads is one way to make sure you rank at or near the top of search results. But just because organic results are being pushed down further and further by increased ad real estate, doesn't mean your website isn't still important.
We've already talked about the importance of focusing your digital marketing on collecting leads, and your website is no exception. In fact, your website is one of the best places to acquire new leads.
But how do you optimize your website to convert leads?
Easy.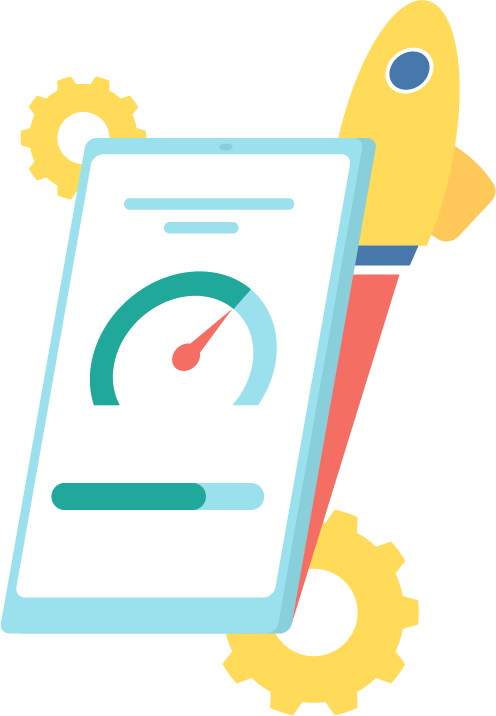 Optimizing your website for leads is simple because it's already a hub of valuable information.
---
But if this information is accessible to anyone who visits your site, you're missing a great opportunity to generate leads.
Instead, take a small portion of this valuable information, build a landing page over it to collect leads and only give access to visitors after they've shared a small portion of their information with you.
Throughout years of testing, we've found customers are more than willing to share small bits of information about themselves if they feel the information they gain in return is valuable. So when you offer valuable information, you gain trust and earn the lead.
And these leads are powerful in more way than one. First, your team should attempt to speak with the lead on the phone—setting up an appointment via phone is the quickest way to get a lead in your door.
But we all know how difficult it can be to get people on the phone. This isn't a problem if you've done the work and collected the lead, because now you not only have their phone number, but you have their email address too.
Email is another great way to follow-up with potential customers, especially those who've already raised their hands and indicated that they're interested in what you have to offer.
But you need to make sure you're doing it right.
A lot of people think email is dead. But it's not.
Despite the rise in popularity of other forms of digital marketing, like Facebook and Google, email is still one of the most cost-effective ways to reach prospective customers.
Plus, it's a great way to ensure the leads you've already collected from other platforms don't go to waste. The key is developing a strategy that focuses on moving leads through the funnel, so they close faster than they would have otherwise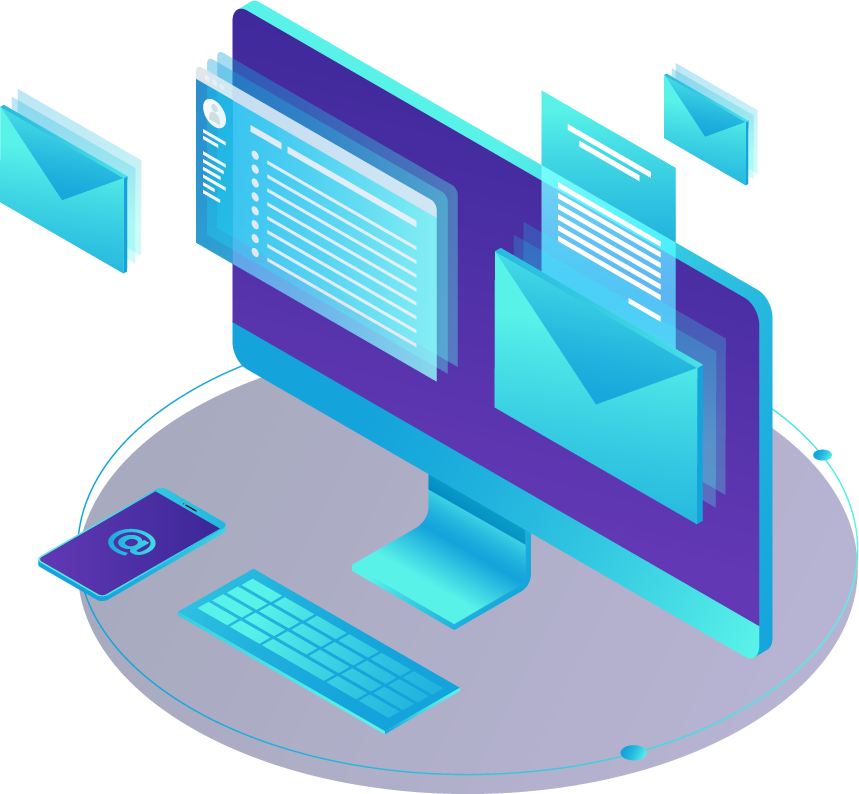 Here's what you need to know, to do email right and re-gain the attention of leads who want to buy from you.
---
1. Start With A Strong Foundation
People don't wanna feel sold. Sure, they're on your email list, but that doesn't mean you should hit them over the head every day offers—it'll only lead recipients to unsubscribe.
Instead, focus your content on creative storytelling that highlights why your dealership is different from the rest. Give customers a compelling reason to choose you over your competitors. Most of all focus on building a genuine relationship with them
2. Provide Exclusive Offers
Just because you're not sending offers all the time doesn't mean you shouldn't send any offers. Sending a unique email-exclusive offer sparingly is a great way to reinforce why being on your email list is valuable. Plus, an exclusive offer is a great way to get people to take action now.
3. Maintain List Health
Poor list health can hurt deliverability, open rates, read rates and click through rates. Make sure you're investing time to cultivate the best quality list possible. It's best to use a list-cleaning process and remove subscribers after a set period of time if they aren't interacting with your emails.
Ultimately, email should be in addition to regular lead generation from your other digital marketing efforts not a substitution.
collecting leads only matters if your dealership is ready and willing to follow up with those leads, get them through the doors, and help them when they visit your dealership.
---
We know this digital marketing and lead-generation stuff can be a little tricky, but when it's done right, you have the potential to make a massive, positive impact on your bottom line.
Plus, collecting leads is better for not only your business but for your customers too. When your team "works" a lead, they are building a relationship with the customer. They are creating a genuine, human-to-human connection and helping guide the customer through what, for many, is an intimidating and confusing process. If your staff is caring and helpful, customers will appreciate being guided through the car-buying process. Collecting leads is a win-win opportunity.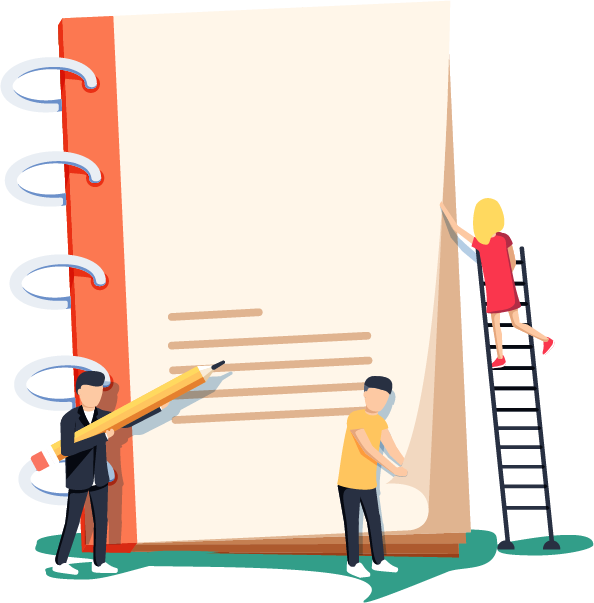 We've perfected the formula and help dealers across the country generate more traffic, leads and sales. Tips for generating more leads is really only the tip of the iceberg. To learn more about how you can put sales on autopilot and start having fun in the car business again, click here to sign up for a free demo.