Before COVID-19 hit, many dealerships were poised to break sales records in 2020. Now, with manufacturing shutdowns, many dealerships are struggling to get inventory, making it impossible to get sales back to where they were or where you want them to be.
And even as some factories slowly start to reopen, there's no clear timeline when operations will return to full capacity or when inventory levels will return to normal. Some estimates say it will take a minimum of 60 days for them to catch up with the current demand.
These inventory shortages are a major pain point for dealers right now. When cars are hard to find, the last thing most dealers think about is marketing to attract more customers. Who needs more customers when you're out of inventory, right?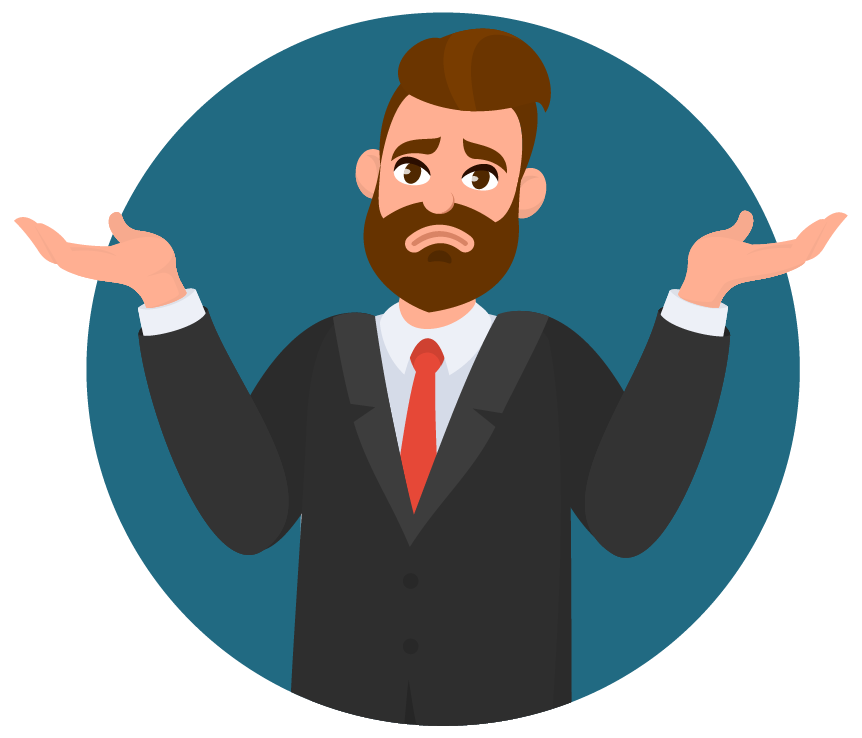 ---
Though all of that seems to make perfect sense, it's completely wrong. Here's why:
When inventory is tight, most dealers cut back their marketing. This is exactly the right time to capture market share, when other dealers aren't focused on attracting customers. What's more, when you advertise using a solutions-based message, instead of a low price message, you'll automatically attract customers who are far less price-conscious, allowing you to charge more for the vehicles. It's simple math—if you can sell cars for more money than other dealers, you can afford to buy cars for more money than other dealers.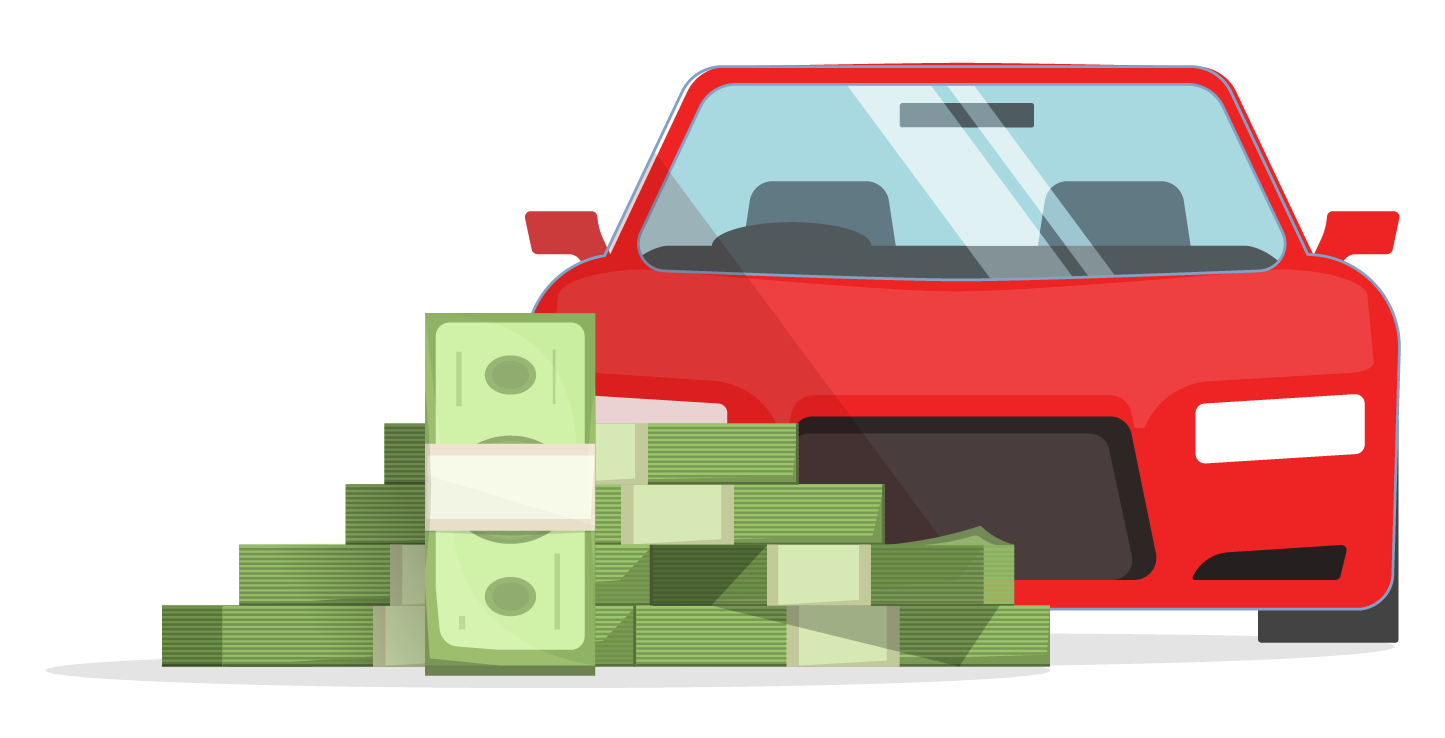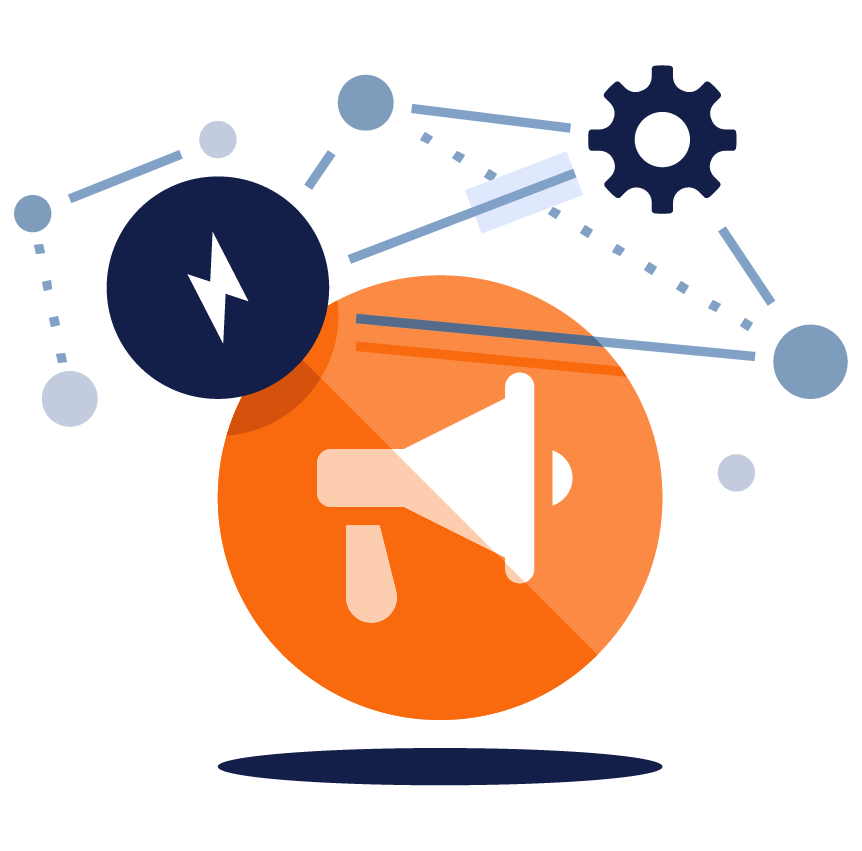 The ability to pay more for cars and still turn an excellent profit is a secret weapon and a tremendous competitive advantage that nobody is talking about. See, you can't control inventory allocation from the factory. You can't control prices at the auction. You can't control the economy, gas prices or unemployment. But you CAN control your own marketing message and your own marketing strategy.
The most profitable dealers harness the power of this reality. And that means that when other dealers are facing inventory problems, they leverage the problem into an opportunity to scoop up more market share. By aggressively promoting a solutions-based message, they are able to attract a much higher number of customers, including many buyers who are less price-conscious. Ultimately, this allows them to sell cars at higher prices.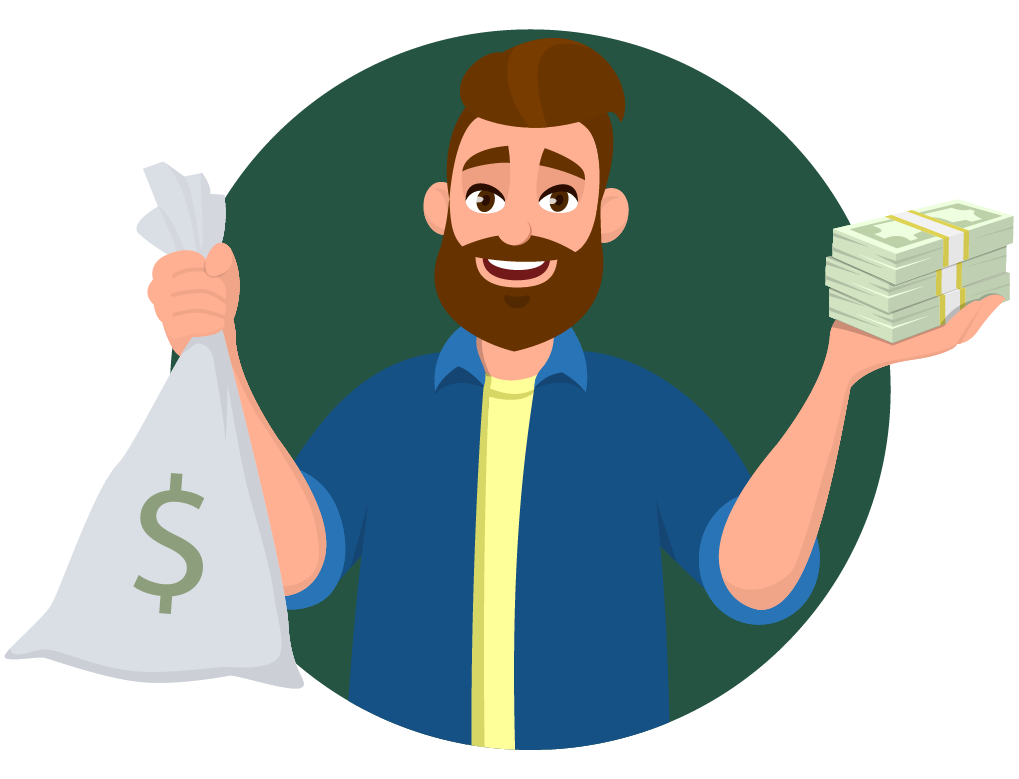 ---
Implementing these ideas will put you on the path to more sales and a life and business that are ESP—Enjoyable, Simple & Prosperous®.
We help dealers all over the country implement a solutions-based marketing strategy that helps them stand out and sell more cars without spending more on advertising.
Our approach is so unique that we only work with one dealer per market. That's to make sure that we deliver the best results to every one of our members. If you would like to learn more about how Rich Dealers can help your dealership grow, click here to speak with a Rich Dealers advisor to find out if your market is available.